Emma Hough, Workshop leader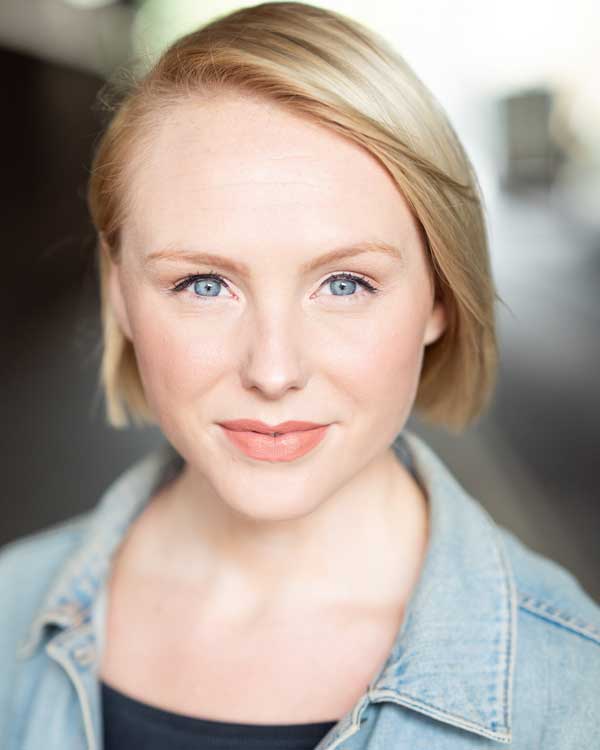 Emma is so delighted to join the team at Woking Youth Theatre.
Emma has recently graduated from Mountview Academy of Theatre Arts with a Masters Degree in Musical Theatre where she trained in all disciplines of Theatre and Musical Theatre.
Whilst in training she played roles such as, Helen Walsingham in, 'Half a Sixpence', Mabel in, 'Pajama Game', Laurey in, 'Oklahoma' and her favourite role, Judy in, '9 to 5: The Musical'. Her most recent professional credit was during 2018 Panto season where she played the role of Smee in 'Peter Pan'.
Alongside acting Emma has a passion for teaching and is excited to help guide and develop the students' technical skills whilst having lots of fun!
Bruce Hazelton, Chairman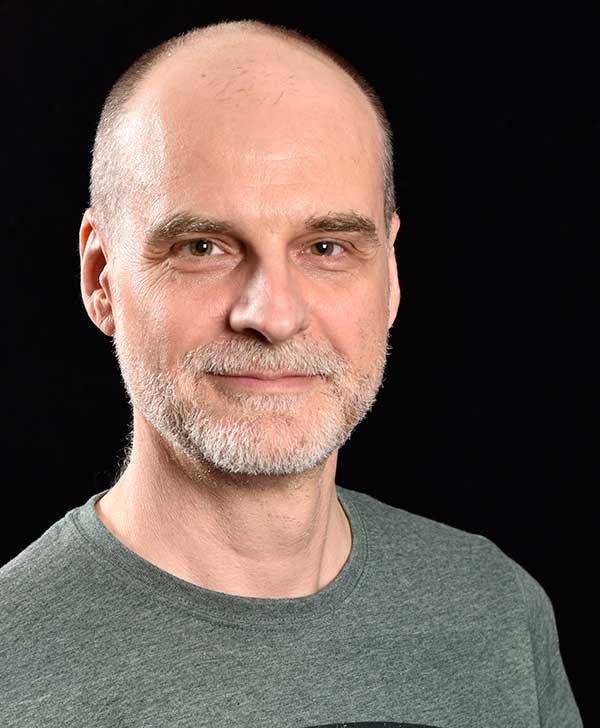 Bruce was a member of WYT from 1985 to 1991 and is delighted to be able to bring together a team of ex members to relaunch the youth theatre.
Since 2004 Bruce has been a figure in the local business community and has used his contacts, marketing experience and powers of persuasion to bring about the resurection of this much-loved institution.
Bruce has experience in sales, marketing and media production including film and video. He has acted in many local theatre productions as well as the occasional TV and film appearance.
At one point or another, Bruce has worked in most aspects of theatre production, including director, musical director, stage manager, prop maker, set design and construction, sound designer and lighting op.
He will be leading the WYT summer film projects and looks forward to working with, in his words, "the next generation".
Nicole Connell, Secretary
Nicole joined WYT in 1993 for the production of Jane Eyre and stayed for ten years, bowing out not long after West Side Story. She was involved in more than 20 musicals and umpteen plays, including winning entries in the Woking Drama Festival and for a number of years had a place on the committee and ran the WYT Newsletter.
After she was no longer a 'youth' she formed her own theatre company, Simply Theatre, and continued to produce the shows she had been accustomed to at WYT. In fact, it was David Hawksworth's idea and he helped her get started! It was only after she'd set Simply Theatre up that she realised that as well as enjoying acting she also loves Producing and getting involved in the creative side of the process.
In her day job (aside from bringing up her three-year-old Daughter) Nicole works at the Academy of Contemporary Music in Guildford, teaches Musical Theatre for Dynamic Performing Arts and is also a self-employed Virtual PA and Social Media Manager.
Nicole is so excited to help breathe life back into Woking Youth Theatre as it holds many fond memories, including meeting her Husband.
Louise Wilson, Trustee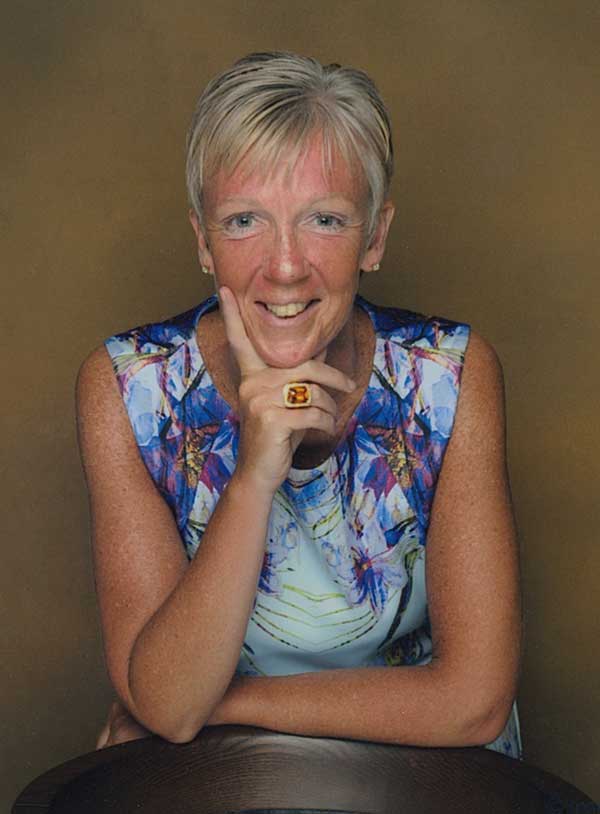 Lou joined WYT in 1987 and her first show was Guys and Dolls where she was one of the dancers. She was delighted when David Hawksworth quickly gave her an opportunity to choreograph the award winning Hiawatha and she then continued until 2003 choreographing the majority of the WYT musicals, some of her favourites being West Side Story, Cabaret, Little Shop of Horrors and Barnum
Lou completed her Dance, Choreographic and Laban Notation training at the University of Surrey and Ohio State University in the USA. She continues to choreograph when she has time and is a trustee of another Surrey based amateur theatre group. She is delighted to have now been asked to help revive WYT and be a trustee
Lou is married to the ever-supportive Roy; and in her spare time works as Global People Director for The Body Shop.
Catherine Lake, Child Protection Officer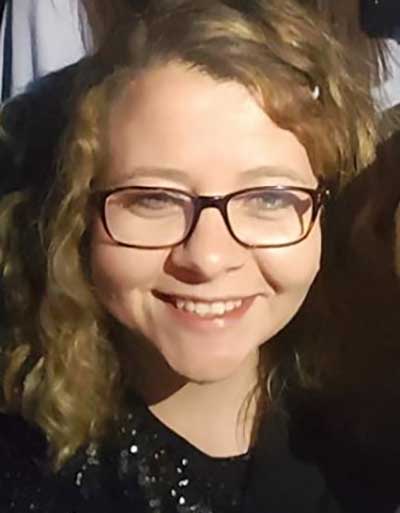 Catherine has always been around the theatre and when she was little she thought all families had a theatre!
Since her late father, David Hawksworth, set up Woking Youth Theatre and Woking Drama Association she has been involved - whether it be on the stage in the chorus or helping back stage with make up, costumes and props.
Catherine has a BA Hons in Early Years and is currently working for Hampshire County Council part of the Children's Services team.
Catherine has a husband who has never trodden the boards and two young children who are always singing and dancing!!! We are all looking forward in being involved with the second generation Woking Youth theatre... we will do you proud Dad!